MACIL summer school takes place at the Ludwig Maximilian University's Faculty of Law in the city centre of Munich.
Starting in 2017, we have decided to give our students the chance to get a glimpse of the surro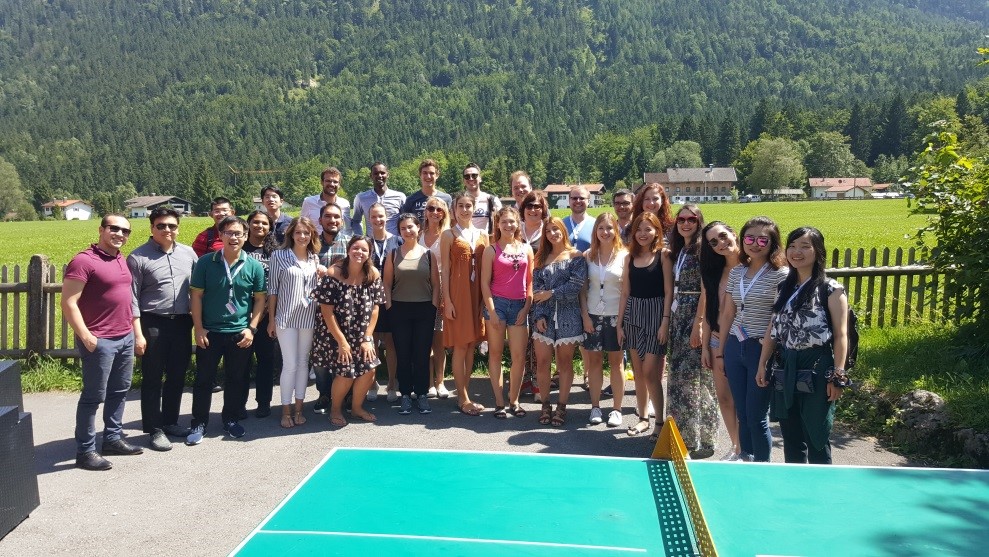 unding landscape.
For that purpose, the 2017 class spent the two first days at Lake Schliersee in the nearby Bavarian Alps. For further impressions, please refer to our Archive pages.
Since 2018, we will spend the first two days of our programme in the historic town of Burghausen. After this two-day retreat, the class will return to Munich and attend the rest of their modules on the premises of the Faculty of Law.
The cost of board and lodging are include the programme fee.