Every year, the MACIL teaching staff includes high-profile academics and practitioners from all over the world.
The list will be completed when the new programme theme is announced.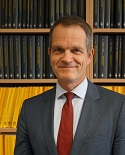 Christian Walter
Professor of Public Law and Public International Law at LMU (Germany)
Head of porgramme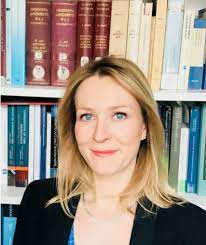 Charlotte Beaucillon
Professor of Public International and EU Law at University of Lille (France)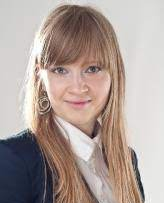 Iryna Bogdanova
Postdoctoral Researcher at the World Trade Institute, University of Bern (Switzerland)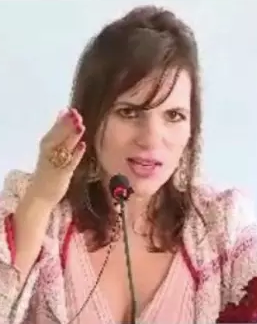 Leila Choukroune
Professor of International Law and Director of the University of Portsmouth (UK) Thematic Area in Democratic Citizenship.