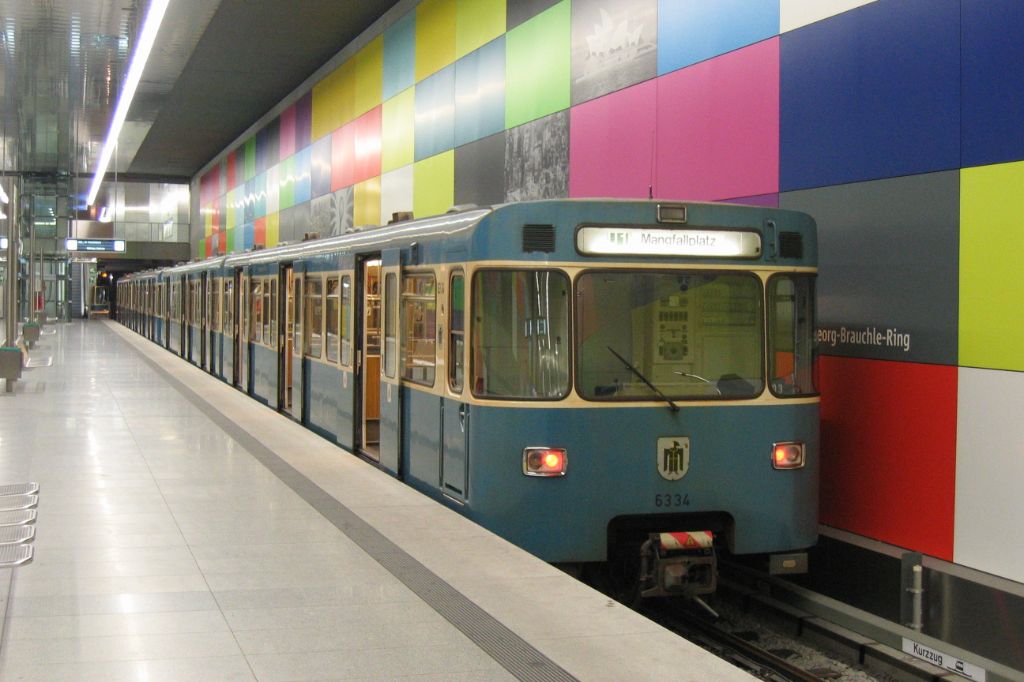 If you have booked accommodation with the programme:
You will get a public transportation pass ("IsarCard"). The ticket is valid between the student residence and the classroom. Please check the Student Guide for more detailed information.
If you have booked your own accommodation:
Please email the address of your accommodation as early as possible and we will let you know in advance which "Isar Card" you will receive.
For general information about the public transportation system please visit the website of the Munich public transportation authority "Münchner Verkehrs- und Tarifverbund GmbH (MVV)".